Sports Capital Grant warmly welcomed by Deputy Mitchell O'Connor
Fine Gael Dun Laoghaire Deputy, Mary Mitchell O' Connor TD, has warmly welcomed the Government cash injection into local sports facilities, in the form of the Sports Capital Grant. A total of €26 million was granted by the Minister of State for Tourism and Sport, Minister Ring TD, to sporting facilities across the country.
"Dun Laoghaire/Rathdown is a significant beneficiary of the grant, receiving in excess of €870,000. The Sports Capital Programme is the main channel of Government support for developing sports facilities and purchasing equipment for sports clubs and organisations across Ireland.
"This is the first round of sports capital funding for four years and demonstrates the Government's commitment to encouraging more people to take part in sport. The funding is due in part to the Government's recognition of the alarming rates of obesity in children, teenagers and adults. As a nation, we need to be mindful of the amount of physical activity we engage in. The funding made available under this programme aims to enhance sporting facilities inspire all citizens to become more active and to focus on their health.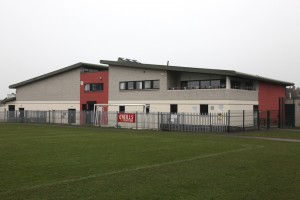 "Ten sports/leisure groups in Dun Laoghaire/Rathdown have been successful in securing funding under the programme. They are:
Cabinteely Park – €25,000
Clonkeen – €23,852
Marlay Park – €44,039
Marlay Park – €118,577
Marlay Park (all weather) – €300,000
Rockfield Park – €92,923
Sandycove Baths – €207,785
Dun Laoghaire Active Retirement Association – €18,224
Monkstown Lawn Tennis Club €25,000
St Joseph's Boys AFC Ltd – €16,779.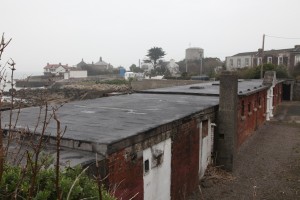 "Demand for grant funding was extremely high. A total of 2,170 applications were received; the highest number of applications ever received under the Programme. These applications sought a total of €229 million in funding. It is fair to say that Dun Laoghaire/Rathdown fared extremely well in the allocation of funding and I look forward to seeing the impact the additional funds will have on local communities."