Assurance for students and their families re studies in the UK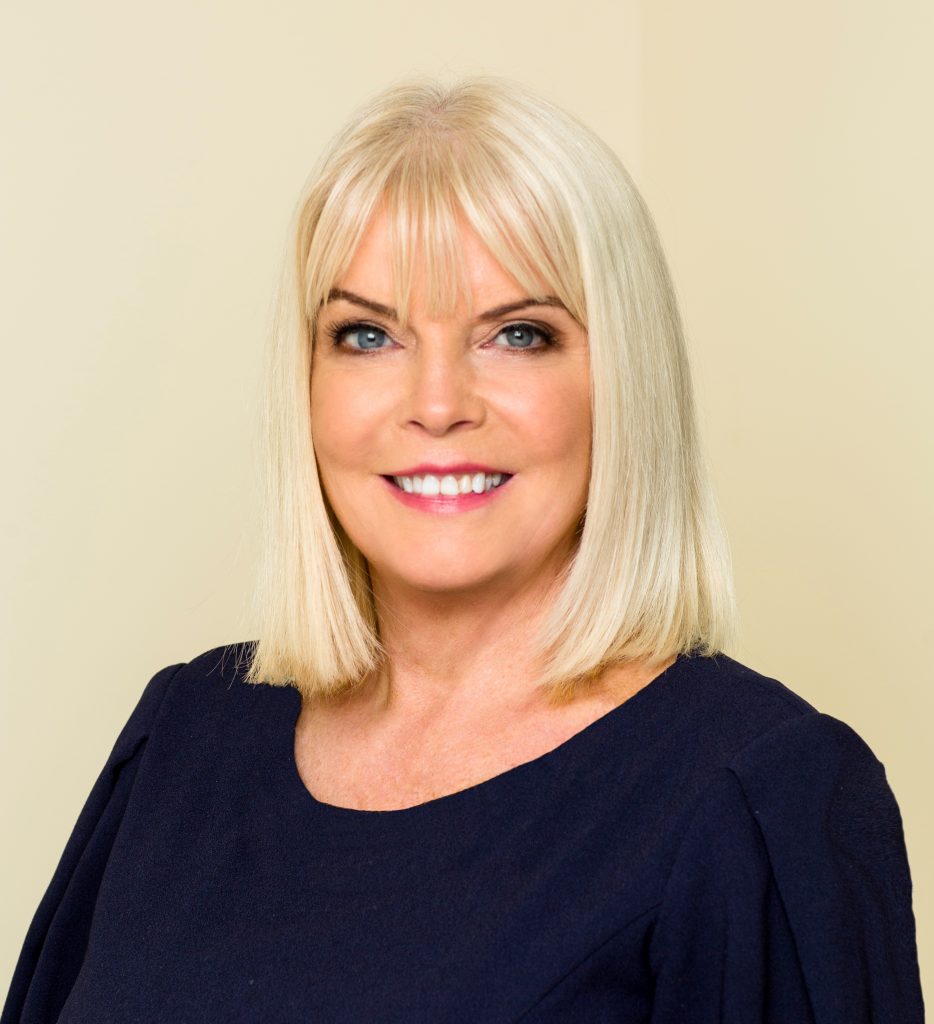 The Minister for Education and Skills Joe McHugh T.D. and Minister of State for Higher Education Mary Mitchell O'Connor T.D. today announced that current fee regimes and grant supports are being maintained for Irish students going to higher education institutions in the UK from September 2020.
The Ministers also confirmed the current system will apply for students from Britain and Northern Ireland who are applying to attend colleges in Ireland.
This announcement provides certainty for prospective students applying before the CAO closing date of February 1st, 2020.
The decision ensures –
:: Eligible Irish and EU nationals wishing to enrol on approved third level courses in the UK for the 2020/2021 academic year will be able to avail of SUSI grants.
:: Eligible students from the UK, who enrol for courses for the 2020/2021 academic year in a third level college in Ireland, will be treated under the same terms as Irish students.
This includes the student contribution fee for Irish and EU citizens which currently stands at €3,000 for the 2019/20 academic year. The college must be recognised for the purposes of free fees and student grants.
:: The arrangements for students beginning courses in September 2020 will be maintained for the duration of their studies.
Minister Mitchell O'Connor said: "This announcement will also provide certainty in terms of the SUSI scheme and free fees initiative. Student grants will be maintained for Irish and EU students heading to the UK to pursue their studies on approved courses for 2020/ 2021.
"I am also pleased to confirm for British citizens that access to the SUSI scheme will continue. Students from Britain and Northern Ireland will also continue to avail of access to the free fees initiative subject to compliance with the eligibility criteria."
This announcement builds on the Memorandum of Understanding on the Common Travel Area, which was signed last May by the Irish and UK Governments. This commits, amongst other things, to the maintenance of access to all levels of education in either jurisdiction on "terms no less favourable than those for the citizen of that State".
The Department of Education and Skills continues its Brexit preparations including meeting the commitment of the Government to maintain the Common Travel Area in all circumstances.