Click on any of the images below to view the leaflet:
Budget Update 2014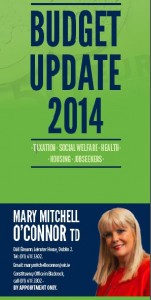 Supporting Enterprise and Small Business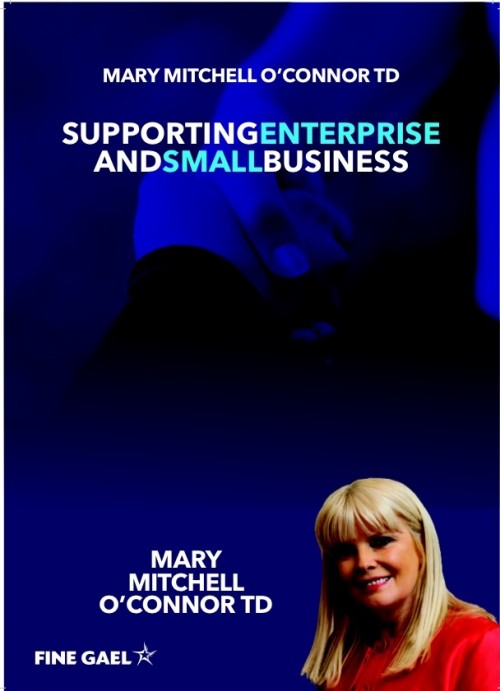 Know Where You Stand
A Guide to Your Entitlements in 2014, by Mary Mitchell O'Connor
Many people miss out on entitlements because they don't know about them – e.g. tax relief on medical expenses, claims for Family Supplement, or help when starting a business.
I hope you find this guide helpful.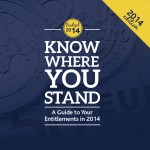 Mary Mitchell O'Connor's Guide for Older People
Information on Entitlements and Supports

Your Guide to Job and Trainee Schemes from Mary Mitchell O'Connor
JobBridge – Tús Scheme – Work Placement Programme – Third Level & Retraining Places for Jobseekers