Supporting SMEs
FINE GAEL GENERAL ELECTION MANIFESTO – SUPPORTING JOBS AND SMEs
Over 135,000 more people are going to work since we launched our Action Plan for Jobs. We plan to add an extra 200,000 jobs by 2020, leading to more people at work than ever before including bringing 70,000 of our family and friends home to work.
We want the recovery into every home across the country. These targets are ambitious, but achievable with the right policies.
If re-elected we will:
Support regions with funding and people to develop their own tailored Jobs Plans.
Invest €42 billion in infrastructure, shaped by clear regional jobs strategies, to bring unemployment to below 7% in every region of the country.
Roll out sectoral growth strategies for food, agriculture, tourism, financial services, aviation, and transport.
Provide 50,000 apprenticeship and traineeship places to support new and growing sectors of the economy.
End tax discrimination against the self-employed.
Reduce taxes on start-ups to encourage more entrepreneurship.
Protect our 12.5% corporation tax rate, which is a cornerstone of our global competitiveness.
Read our Long Term Economic Plan here.
Please follow the link: FG Standing up for Small Business MMOC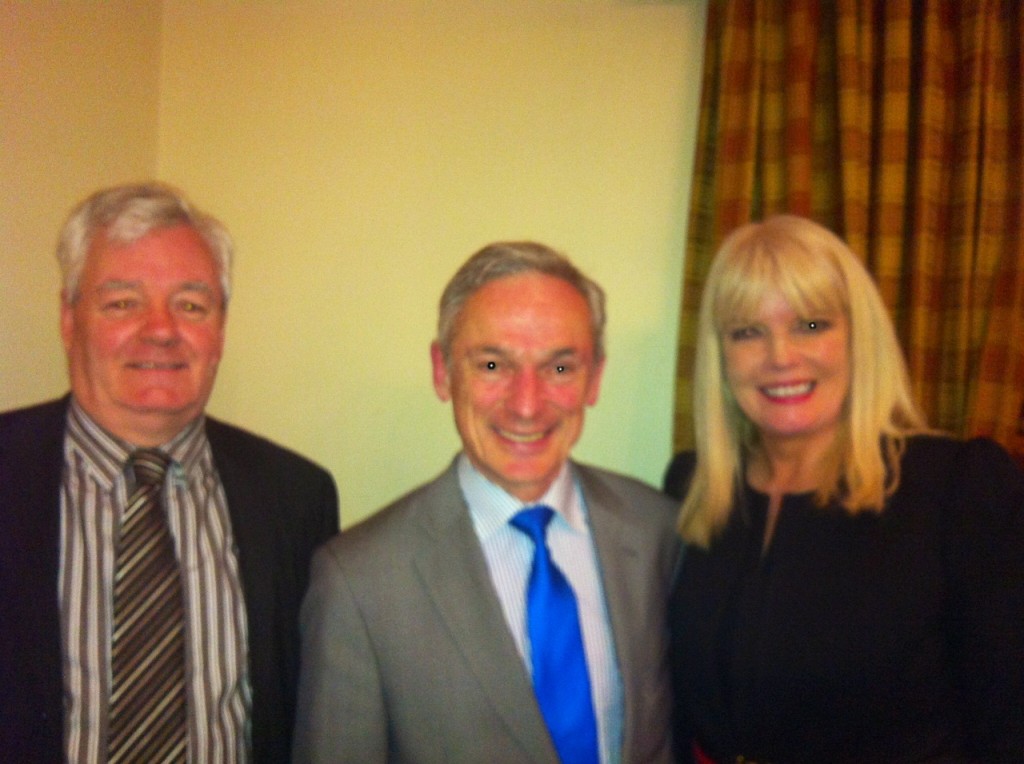 Links to Supports Available