FINE GAEL STANDING UP FOR SMALL BUSINESS 
Fine Gael is the pro-enterprise party and we want to support small businesses to prosper and continue to create jobs, to help meet our target of full employment by 2018.
We're beginning a national conversation with small business people and the self-employed to see how we can work together to take advantage of the potential offered by the economic recovery that is beginning to take hold.
Fine Gael in Government has drastically cut red tape for business and the¬†'ÄėSupporting SMEs Online Tool'Äô¬†brings together over 80 Government business supports into one website to help small business navigate and avail of the supports available to them.
Please follow the link: FG Standing up for Small Business MMOC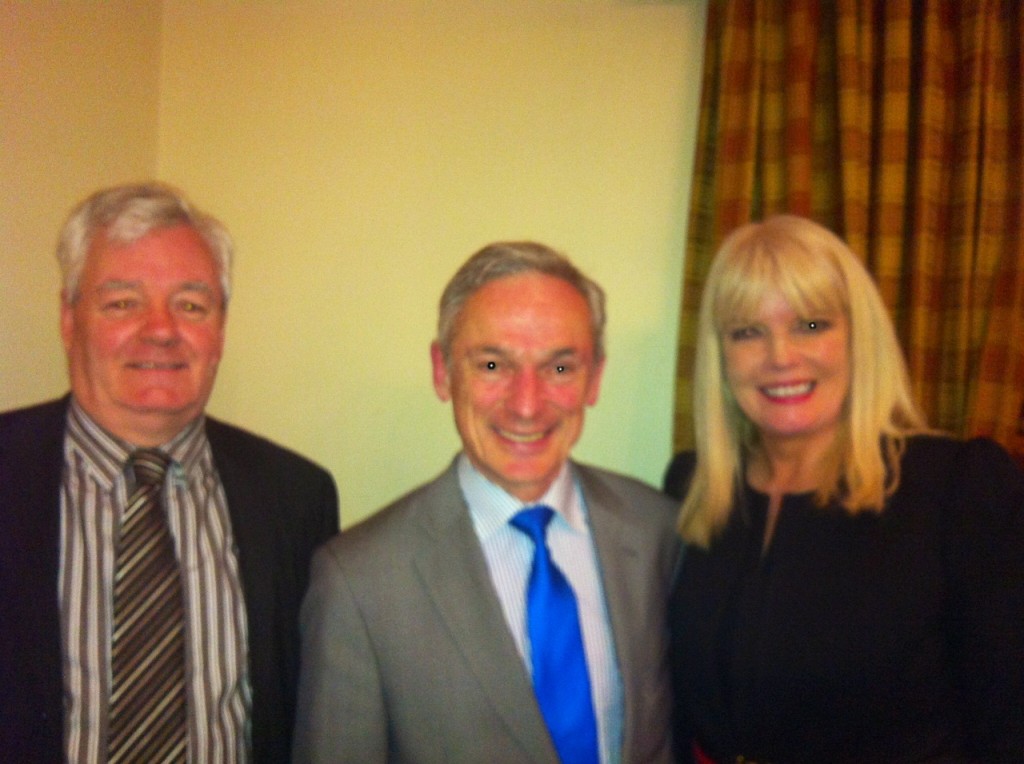 Now we want to hear from you about how we can work together to continue to secure the recovery for small business.
You can take part in the conversation by completing our online survey here
 Links to Supports Available