Returners: Our Workforce Needs You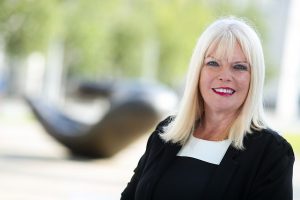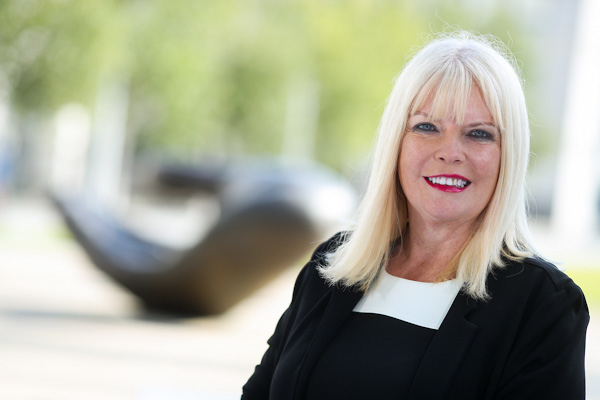 If you are currently out of work, at home or on an extended career break – and you are feeling intimidated at the prospect of returning to work or your career, then this event is for you.
I invite you to meet some of our country's brightest and inspiring experts: You will garner important information on how to prepare yourself for this, sometimes daunting, step.
Speakers include:
Margot Slattery, Country President, Sodexo Ireland – Describing herself as a 'worker', Margot has quietly championed inclusion and equality in the workplace and made Sodexo an industry leader in, their term, 'quality of life services' – Leading the way in new and flexible work practices.
Emer Kirk, Head of Development and Marketing, Harvest Financial – Emer specialises in the area of advice on pensions and retirement planning. She is an associate of the Institute of Taxation and co-founder of Connect Women in Pensions, a network that supoprts the importance of retirement planning for women.
Elaine Russell, Head of Women Returners in Ireland. Having spent over 20 years leading commercial teams in large multinationals. Elaine specialises in career coaching and supports women to rebuild their professional confidence, play to their strengths and successfully integrate work into their lives.
Our panel also includes industry experts in higher education, retraining, upskilling as well as actual returners, who have successfully navigated their way back to work.
Tickets for the event are free but limited, so please take a moment to book your place asap. Tickets can be booked here
Please share the event with any friends and family you think might benefit from attending.
Best,
Mary Mitchell O'Connor TD
Minister of State for Higher Education