Minister Mitchell O'Connor welcomes the publication of the HEA "Graduate Outcome Survey: Class of 2017" report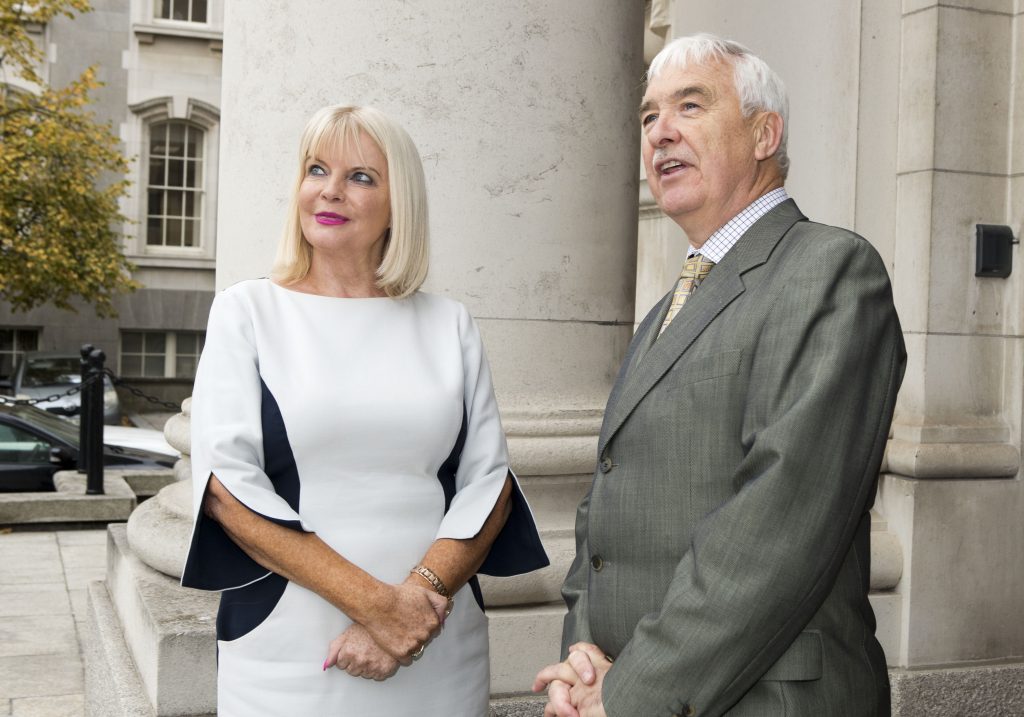 The Minister of State for Higher Education Mary Mitchell O'Connor TD, today welcomed the publication of 'Graduate Outcomes Survey: Class of 2017' report, published by the Higher Education Authority (HEA).
Minister Mitchell O'Connor said, 'The Graduate Outcomes Survey: Class of 2017' report, is the most comprehensive study of its kind as it includes all universities, the institutes of technologies and other colleges. Over 29,000 individuals who graduated in 2017 were surveyed and such a body of work, alongside the 'Analysis of Completion in Irish Education: 2007/08 Entrants', which was published last week, provides us with an opportunity to view the entire higher education system. In evaluating this data, we as policy makers are in a position to promote excellence in the Irish higher education system.
The Minister also stated, 'The student is the focal point of my agenda and these comprehensive reports give me valuable knowledge on our graduate outcomes. Assessment of such data is paramount to our understanding of issues such as the gender based earnings gap and progression through higher education and will inform policy in these areas into the future.'
Key Findings in the study included:
* Overall, a total of 78% of graduates were working or due to start work, while 14% were engaged in further studies.
* Graduates in Education, Health and Welfare, ICT and Engineering had the highest employment outcomes.
* 73% graduates of level 6 and 7 programmes continued to higher levels of study after their initial course.
* Graduates in the education, ICT and Engineering fields have the highest reported average salaries.
* Overall employment outcomes did not vary significantly between males and females, with 78% working or due to start work for both sexes.
Minister Mitchell O'Connor continued, 'The data that has been produced in this report allows us to be aware of the destinations of graduates from higher education institutions and the perception of graduates on the relevance of their higher education experience. With this new survey that involves all Irish higher education institutions, I can support and encourage our graduates to fulfilling employment prospects, further education and training, ensuring they have the skills required to contribute to the changing economy and the demands that will be placed on them in this ever changing labour market.
'The Graduate Outcomes Survey: Class of 2017' is a result of the implementation of a new survey instrument and the participation of all publicly-funded higher education institutions. The report explored variations of graduate outcomes at different levels of the National Framework of Qualifications from levels 6 to 10 as well as the outcomes on salaries, further study and international graduates.