Minister Mitchell O'Connor welcomes the delivery of rent predictability measures for students living in student specific accommodation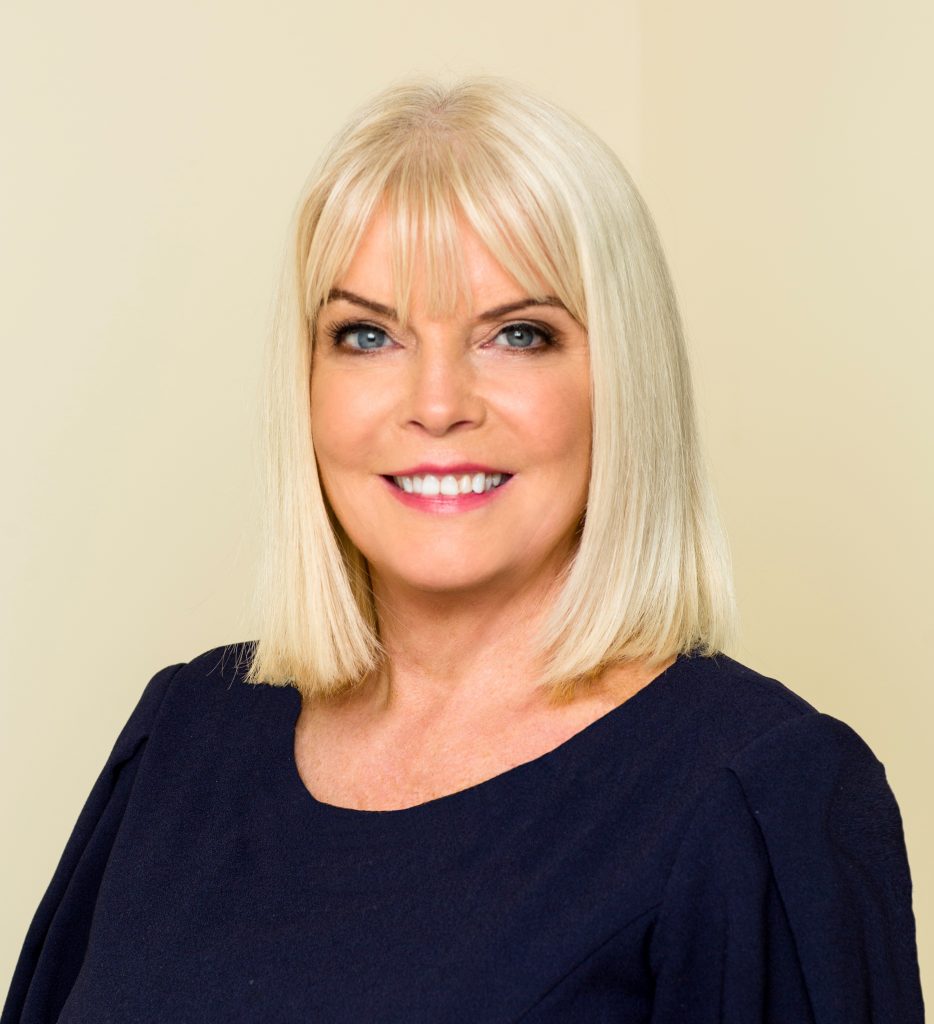 The Minister of State for Higher Education Mary Mitchell O'Connor T.D. today (24 May 2019) welcomed the signing into law by the President of the Residential Tenancies (Amendment) Bill 2018, which ensures that student-specific accommodation let under licence is included under existing Rent Pressure Zones.
The Minister said "Increased availability of accommodation is the most appropriate way to deliver choice and value for money to students seeking accommodation during their studies – but this takes time.
"In the interim, I committed to ensuring that students would not again be subject to rent increases of over 18% as seen in two privately run complexes in early 2018. My officials have worked closely with officials from the Department of Housing, Planning and Local Government to ensure that students, living in student specific accommodation, will be able to avail of the same rent predictability measures as other tenants, whether they are in that accommodation on foot of a lease or a license.
"Provisions designed to deliver on this objective were delivered in recent amendments within the Residential Tenancies (Amendment) (no. 2) Bill 2018 by my colleague, Minister for Housing, Planning and Local Government Eoghan Murphy T.D. and I welcome the delivery of rent predictability for students living under licence in student accommodation."
Minister Mitchell O'Connor went on to say "The proposed measures provide an appropriate and balanced approach to including students, residing in student-specific accommodation, with the same level of rent predictability available to the general market, while allowing for the measures necessary for the ongoing operation and development of student specific accommodation."
Rent Pressure Zones, which regulate rental increases to a maximum of 4% p.a., have a legal basis under the Residential Tenancies Act 2004 (as amended). The Act applies to tenancies, subject to a limited number of exceptions but it does not apply where a dwelling is occupied by a person under an arrangement which is not a tenancy. A licensing arrangement is typically applied in many types of student accommodation due to the short-term nature of residency.
The amendments to the legislation include the incorporation of student licence arrangements for student specific accommodation into Rent Pressure Zones and the application of dispute resolution procedures under the 2004 Act to purpose-built student accommodation occupied under licence agreement.