Minister Mitchell O'Connor speaking after Votáil 100 event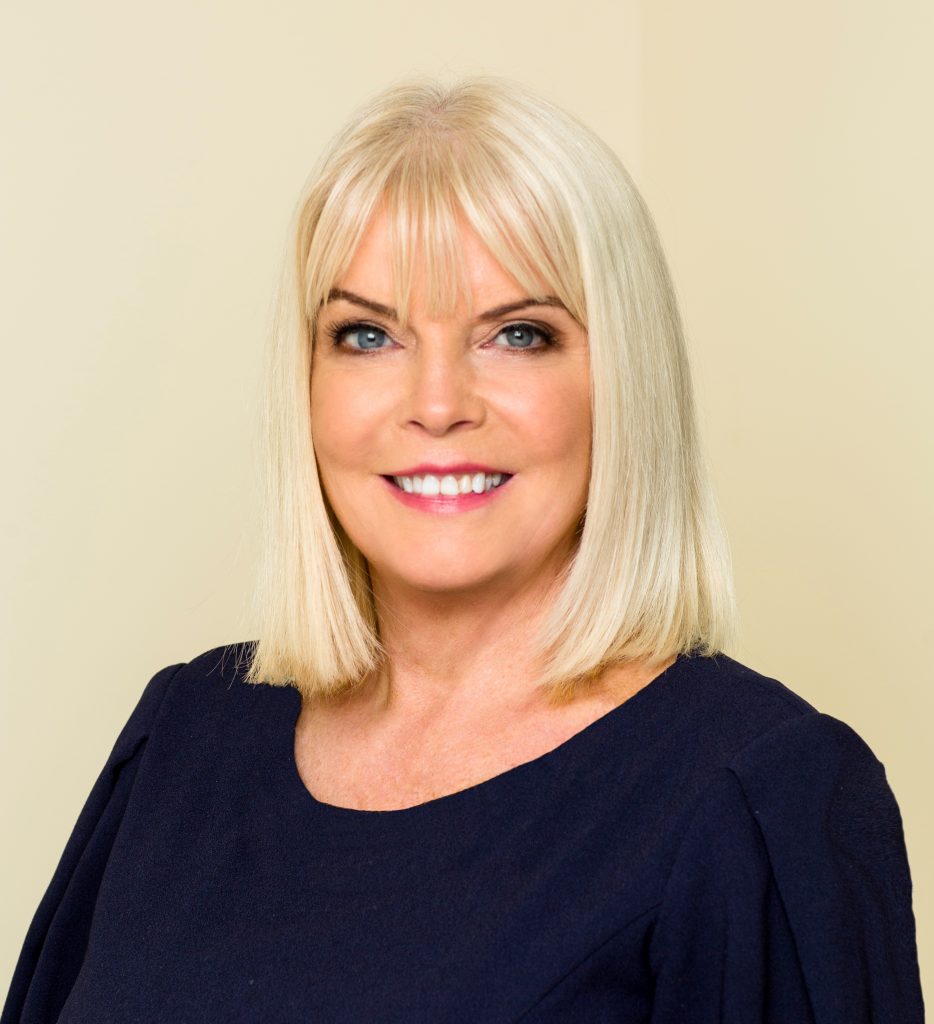 Speaking at the Votáil 100 event today in Dáil Éireann, Minister for State for Higher Education, Mary Mitchell O' Connor stated,
''I welcome wholeheartedly Minister Joe McHugh's review of the teaching of History up to Junior Cert Level. However more needs to be done.

In this historic centenary year of Irish women winning the right to vote, it's become clear that there is a knowledge gap about some of the extraordinary individuals who have left their footprints on Irish life. Women such as Hanna Sheehy Skeffington, Countess Markievicz, Maud Gonne, Dr Kathleen Lynn and Madeline ffrench-Mullen.
Women who pushed against boundaries such as Mary Robinson, Nano Nagle because of what she did for education, Anna Parnell who ran the first women's political organisation, Louie Bennett for trade union movement work, Lady Gregory for setting up the Abbey with Yeats, Bernadette Devlin as co-founder of civil rights movement in North 50 years ago.
It shouldn't take a centenary to make a special effort to remember these women. Their lives, their achievements, their vision should be taught in schools. They should be an integral part of the national curriculum, not an add on. I would like the National Curriculum Council for Assessment to review our history curricula and ensure that students are taught about the great Irishwomen in our rich history.
The absence of these pioneering Irish women in our discourse and in our curricula does a disservice not just to them, but to us, and to future generations.
Until we recognise their impact on Irish life, we are limiting ourselves to a two-dimensional, reduced and monochrome version of our island's colourful history.''