Minister announces €500,000 to support Irish Higher Education Institutions preparing for the pilot European Universities Initiative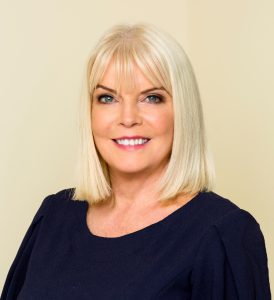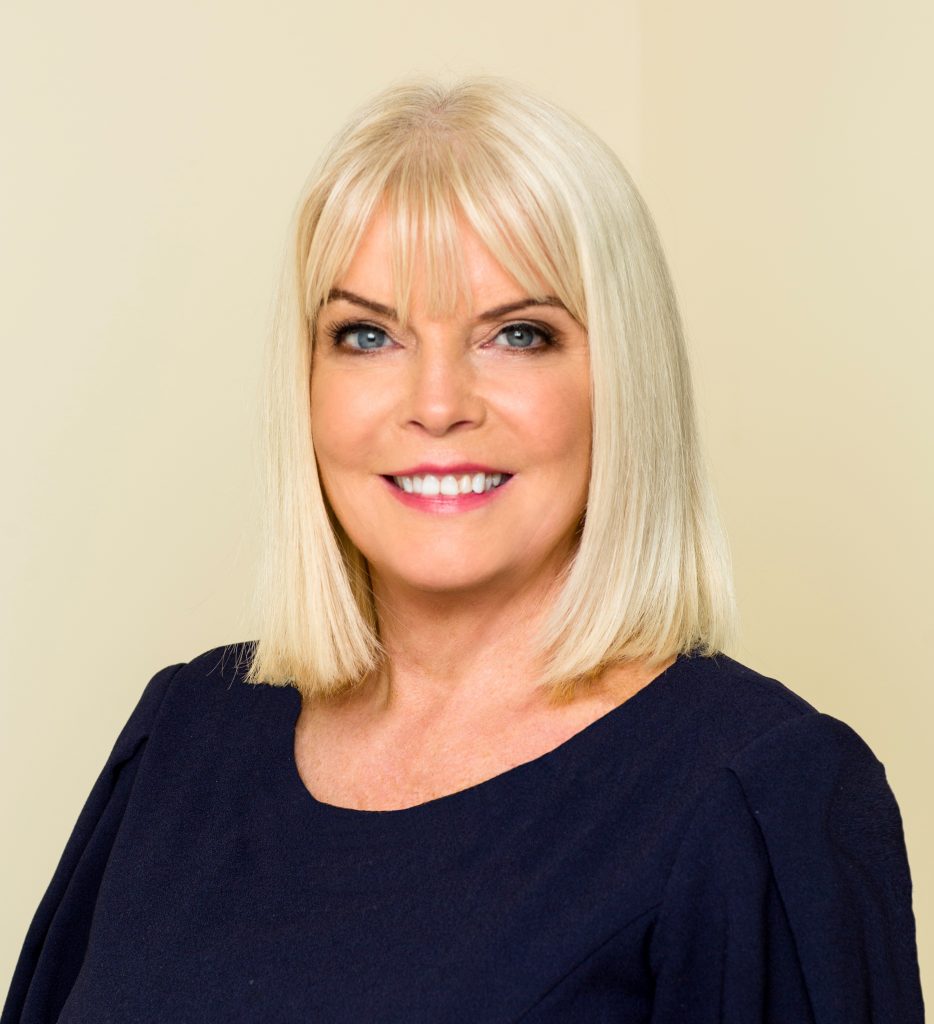 The Minister for Higher Education Mary Mitchell O'Connor T.D. today (24 October) launched a call for applications for financial support for eligible Irish higher education institutions (HEIs), in advance of the second call of the European Universities Initiative by the European Commission.
Minister Mitchell O'Connor said: "I am delighted to have secured up to €500,000 from Government to support our higher education institutions to participate in networks with their counterparts across Europe and their best possible responses to this great opportunity by the European commission.
"The European Universities initiative is about collaboration and partnerships, promoting research, collaboration and partnerships across borders, across languages and across disciplines.
"I am determined that we will provide our students with the best opportunities we can offer, without frontiers of geography or discipline. By participating in the European Universities Initiative our institutions will strengthen their offering, enhance the student experience, prepare our young people for their future as European citizens in a global world, broaden their research possibilities and collaborative prospects and open the door to new possibilities.
"Two of our institutions have already been successful in the first round of this initiative; Trinity College as a member of the CHARM European University and Dublin City University as a member of the European Consortium of Innovative Universities. We want with this round to build on this achievement and to support further collaborations and innovative practices. I am delighted to announce that I have secured up to €500,000 from Government to assist with the costs of preparing for participation in these networks.
"The European Universities Initiative is a key pillar of the European Education Area and will be a transformative force in higher education, contributing greatly towards economic growth, boosting excellence and inclusion. It comes at a time when the importance of forging alliances with European partner institutions cannot be overstated."
European Universities Initiative
The European Universities Initiative was conceived in response to the EU's ambition to build a European Education Area; its aim being to bring together a new generation of creative Europeans with the ability to cooperate across languages, borders and disciplines to address societal challenges and to ensure the continued competitiveness of Europe.
It sets out to encourage the emergence of several 'European Universities' by 2024, consisting of alliances of bottom-up networks of universities across the EU which will enable students to obtain a degree by combining studies in several EU countries and contribute to the international competitiveness of European universities.
In order to achieve this major step forward, the European Commission is testing different cooperation models for European Universities with two calls for proposals under the Erasmus+ Programme.
The alliances will:
• be open to partners from all types of higher education institution and cover a broad geographic scope across Europe;
• be based upon a co-envisioned long-term strategy focussed on sustainability, excellence and European values;
• offer student-centred curricula jointly delivered across inter-university campuses, where a diverse student bodies can build their own programmes and experience mobility at all levels of study;
• adopt a challenge-based approach according to which students, academics and external partners can cooperate in inter-disciplinary teams to tackle the biggest issues facing Europe today.
This call for applications, developed by the Higher Education Authority with the support of the Department of Education and Skills, will offer financial support for certain vouched costs to eligible Irish HEIs to facilitate their efforts to participate in these networks. The closing date for applications to the HEA is Friday, 22nd November