Consultative Meeting on Substance Abuse in Higher Education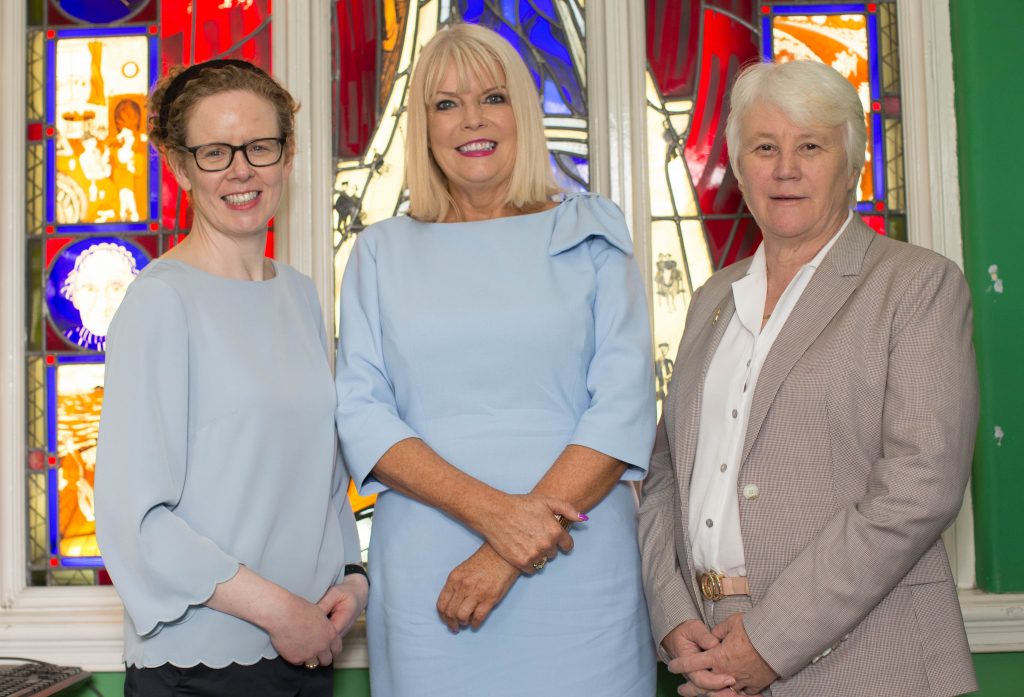 Increasingly, we are all aware of the negative impact of substance and alcohol abuse, of alcohol and drug related behaviour, on the wellbeing of young people, and increasingly those young people are students in higher education.
It poses a real threat not only for the lives of our individual students and their families, but also the sector as a whole and wider society.
From a strategic perspective, the young people who are in our higher education institutes, are the future leaders and parents in our society and there is a need to give them our combined support to successfully negotiate the challenges they face – particularly those related to substance abuse.
For too long we understood drug and alcohol abuse as the reserve of the disadvantaged, of the jobless household or of those who are, in some way marginalised – but that is not the reality. Easy accessibility to alcohol, to illegal drugs, to other substances, these are major challenges that all young people in society face.
Those challenges do not know or understand social class, educational attainment or the dreams and expectations that our young people and their parents have.
We have to understand how we can work together and help each other to be responsible, to share the burden, to reduce the harm and to support recovery where that is the reality. I, as the first Minister for Higher Education am happy to take responsibility and to play my part.