Better access to Dalkey Island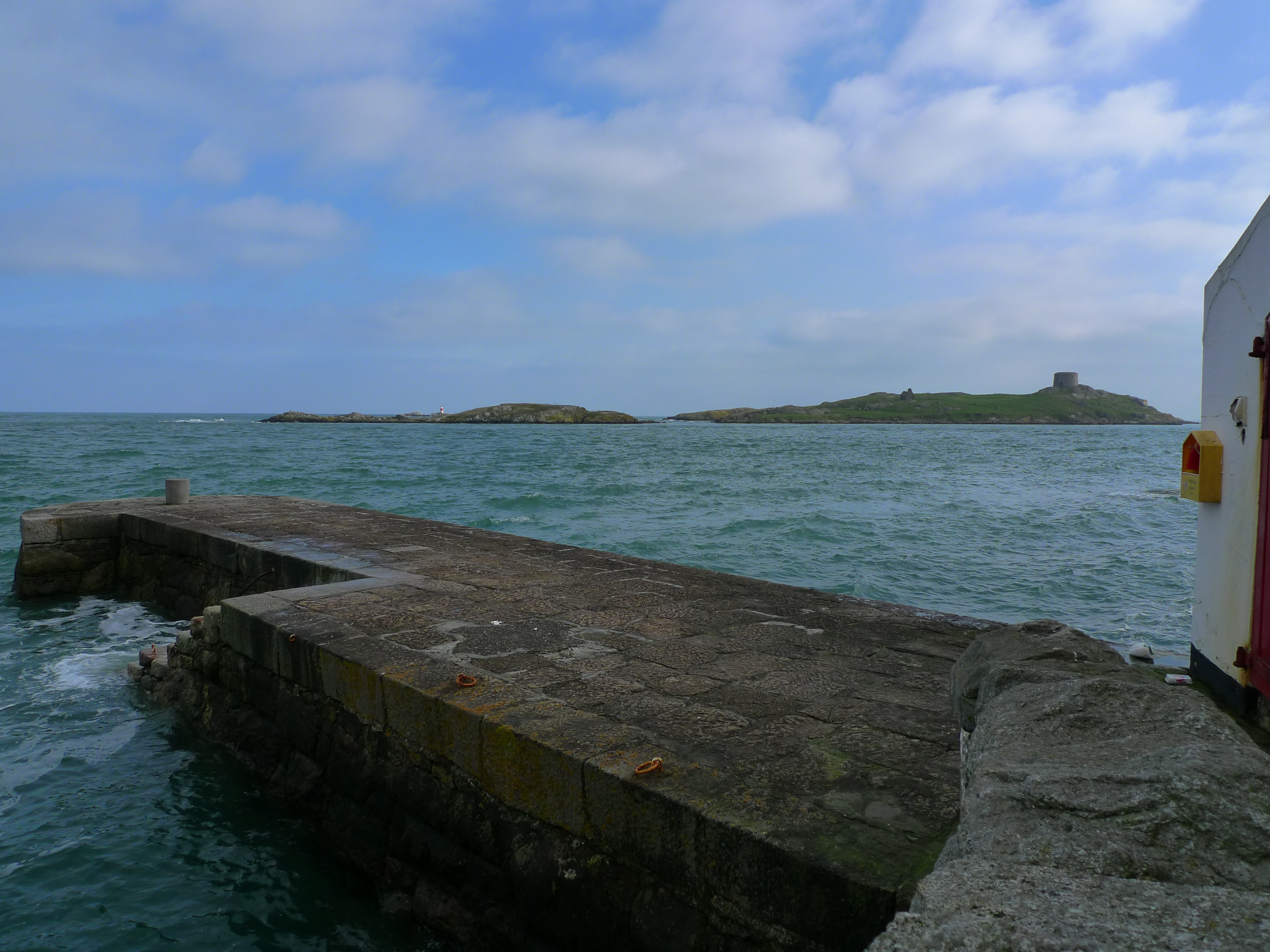 This summer people will have better access to Dalkey Island after a new slipway was opened earlier this week. This will allow for easier berthing on the island meaning people can once again visit safely. The old slipway had fallen into a state of disrepair, restricting access at low tides.
Dalkey Island is a unique place with significant and important ecological, archaeological, architectural, and cultural heritage.
The new slipway will also enable a boat to be licensed to provide access for members of the public to the island in coming weeks.
Many thanks to those who helped and contributed with the reconstruction of the new slipway!