Action Plan on Bullying is a significant step forward in rooting out harassment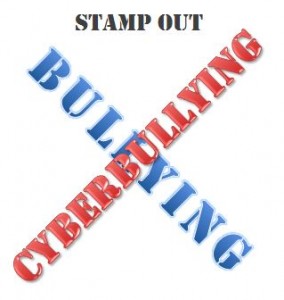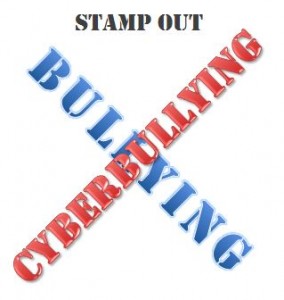 Eradicating bullying is the responsibility of parents, schools and communities.

Welcoming the publication this afternoon (Tuesday) of the Action Plan on Bullying, Fine Gael Dun Laoghaire Deputy and former school principal, Mary Mitchell O'Connor, said that while guidelines for combatting bullying in schools are extremely welcome, the responsibility to stamp out this harmful practice lies with all of us.
"The publication today, by the Minister for Education, Ruairí Quinn TD, and the Minister for Children, Frances Fitzgerald TD, of the Action Plan on Bullying marks the first significant step in getting to grips with bullying once and for all.
"This Action Plan on Bullying is the first of its kind in Ireland and points the way forward for our schools in combatting the abusive and threatening behaviour which some of our children are being exposed to, some on a daily basis. The fact that €500,000 in funding has already been identified and ring-fenced to action the Plan means that we can get the wheels in motion to deal with this damaging issue without delay.
"Last May, the two Ministers convened an Anti-Bullying Forum in the Department of Education – the first time such an event had taken place. Arising from that forum, Minister Quinn established an anti-bullying working group, tasked with producing an Action Plan on Bullying, with a particular focus on actions to combat bullying in our schools. As part of the Budget in December, Minister Quinn also secured €500,000 in funding to support the actions identified – the first time the Department of Education has had a ring-fenced budget for tackling issues related to bullying.
"The development of a new national anti-bullying procedure for all schools, incorporating an anti-bullying policy template and a system for recording incidents in schools will ensure that formal structures are in place to catalogue what is going on so that schools can get a better handle on bullying.
"The Plan also highlights the need for a more coordinated approach to be taken to bullying which takes account of what is happening in homes and the wider community. There is a pressing need to change the culture of how we interact with each other in terms of the respect we show one another. Parents not only need to open up the conversation with their children about bullying and remain vigilant to the signs, we also need to act as role models in the home and our localities.
"If we are serious about eradicating bullying we all need to work together. Ministers Quinn and Fitzgerald, and the Anti-Bullying Forum and Working Group, are to be commended for their work in compiling this report, which I hope will mark a sea-change in how we dealing with the bullying of our children."